The Select Ortho Advisory Board helps us to be smarter and faster.
Providing provocative insights, actionable strategies, and practical tools to support execution.
Advisory Board
Featured Members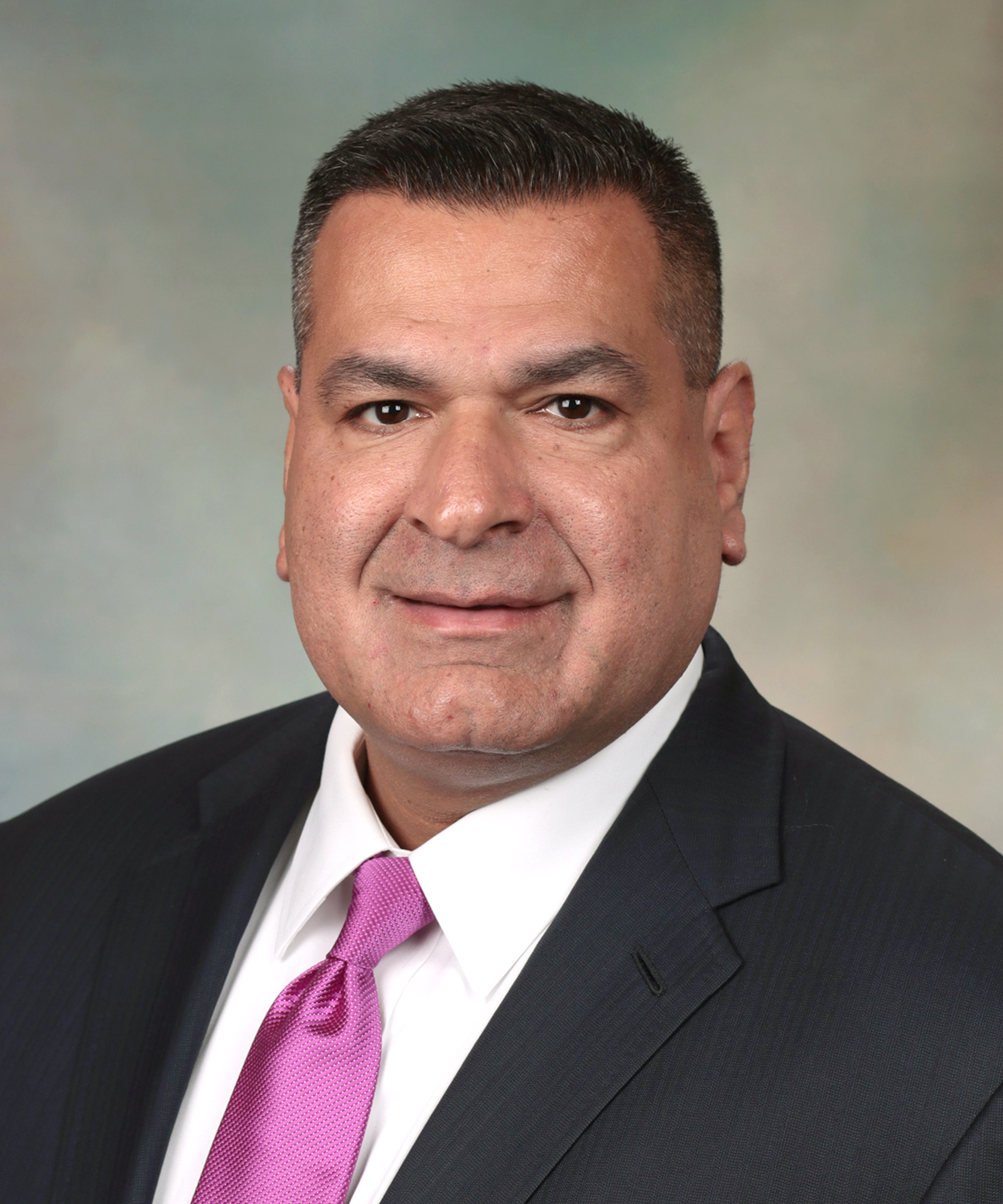 Dr. Chhabra is a national expert in the field of orthopedic surgery and sports medicine. He specializes in arthroscopy of the knee and shoulder, minimally invasive surgery and sportsrelated injuries. He also treats complex disorders of the knee such as multiple ligament injuries, articular cartilage procedures, osteotomies, uni-compartmental knee replacements, and meniscal transplants. He graduated cum laude from Harvard University with a B.A. in Economics. While at Harvard, he was a four-year Varsity Basketball letter winner. Dr. Chhabra completed his medical school and residency at the University of Virginia, and his Sports Medicine Fellowship at the University of Pittsburgh, where he helped care for the Pittsburgh Steelers and University of Pittsburgh Athletic Teams.
As a team orthopedic surgeon, Dr. Chhabra has been the head orthopedic surgeon for Arizona State University since 2007 and an Orthopedic Consultant for the Arizona Coyote Professional Hockey Team, Phoenix Rising Professional Soccer Team, and USA Basketball Development Teams. He also is the head team physician for Paradise Valley College, South Mountain College, Mesa Community College, and seventeen local high schools. Additionally, Dr Chhabra is an orthopedic consultant for Major League Baseball Umpires and the medical director for the Fiesta Bowl and Cheez-it Bowl. He is actively involved in promoting youth sports safety as a member of the AIA Medical Board.
Additionally, he was an honorary ambassador for the 2017 Final Four in Phoenix. He has received numerous accolades, including being voted in "Phoenix Top Docs" multiple times. He is very active in teaching residents and fellows, and was voted Orthopedic Faculty of the year in 2018. Dr. Chhabra frequently lectures both nationally and internationally, and has written over 70 peer–reviewed publications and over 15 book chapters. Dr. Chhabra is Board Certified in Orthopedic Surgery and CAQ Certified in Orthopedic Sports Medicine. Dr. Chhabra has been in practice since 2005 and is currently an Associate Professor, Division Chair of Sports Medicine, and Vice-Chair of Clinical Practice in the Department of Orthopedic Surgery at Mayo Clinic Arizona.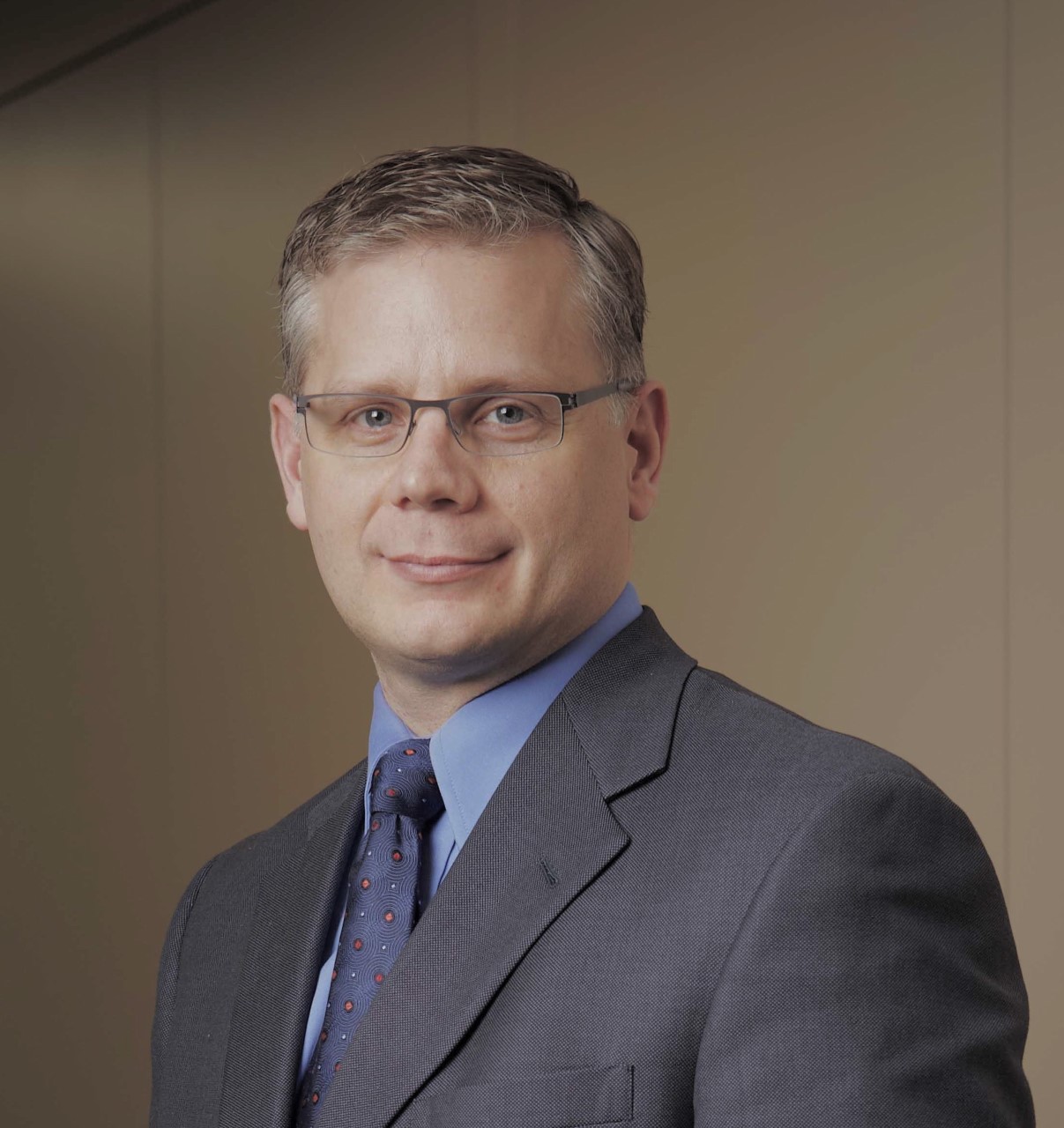 Dr. Papandrea graduated from UW-Madison Medical School in 1992.  His residency was completed at Mt. Sinai in Cleveland.  He then went to Boston for a one-year adult and pediatric hand/upper extremity fellowship at Harvard.  Adult shoulder and elbow fellowship training followed at the Mayo Clinic.  He is board-certified in Orthopaedics, Hand Surgery, and Sports Medicine.
He joined Orthopaedic Associates of WI in 1999.  His elective practice is limited to the upper extremity, and while much of his practice has migrated to shoulder surgery, he has remained passionate and invested in complex elbow intervention.  His practice is ¼ of the clinical experience for the Milwaukee Hand and Upper Extremity Fellowship based at the Medical College of WI.
AS-IS ANALYSIS
Our compliance and financial reviews give providers and administrators the full view of your current DME program
INVENTORY SELECTION
Implementation team recalibrates the DMEPOS inventory for optimal patient satisfaction
SOFTWARE, BILLING & ANALYTICS
Proprietary  billing systems and software to bring your DME program to best-in-class
PERSONNEL
Top-notch DMEPOS specialists are hired, trained, and managed by us, ensuring the highest quality patient care and optimal patient and practice outcomes*
Reporting & Analytics
Analytics and reporting to keep you in the know and on track to greater patient outcomes as well as profit
*Note that not all practices require our full solution, Select Ortho will work with you to determine the right solution for whatever size practice you manage.
Since we started with Select Ortho, we have had improved outcomes, better patient flow, and increased revenue.
6303 E. Tanque Verde Road, Suite 345
Tucson, AZ 85715

For employment verifications, call Insperity at 866-715-3552 and select option 5
Contact Select Ortho for a free financial and compliance assessment of your current DME program. Learn how a compliant and efficient DME Management partner is an indispensable addition to your practice.
Let us know some details and we'll get the right person to get back to you.